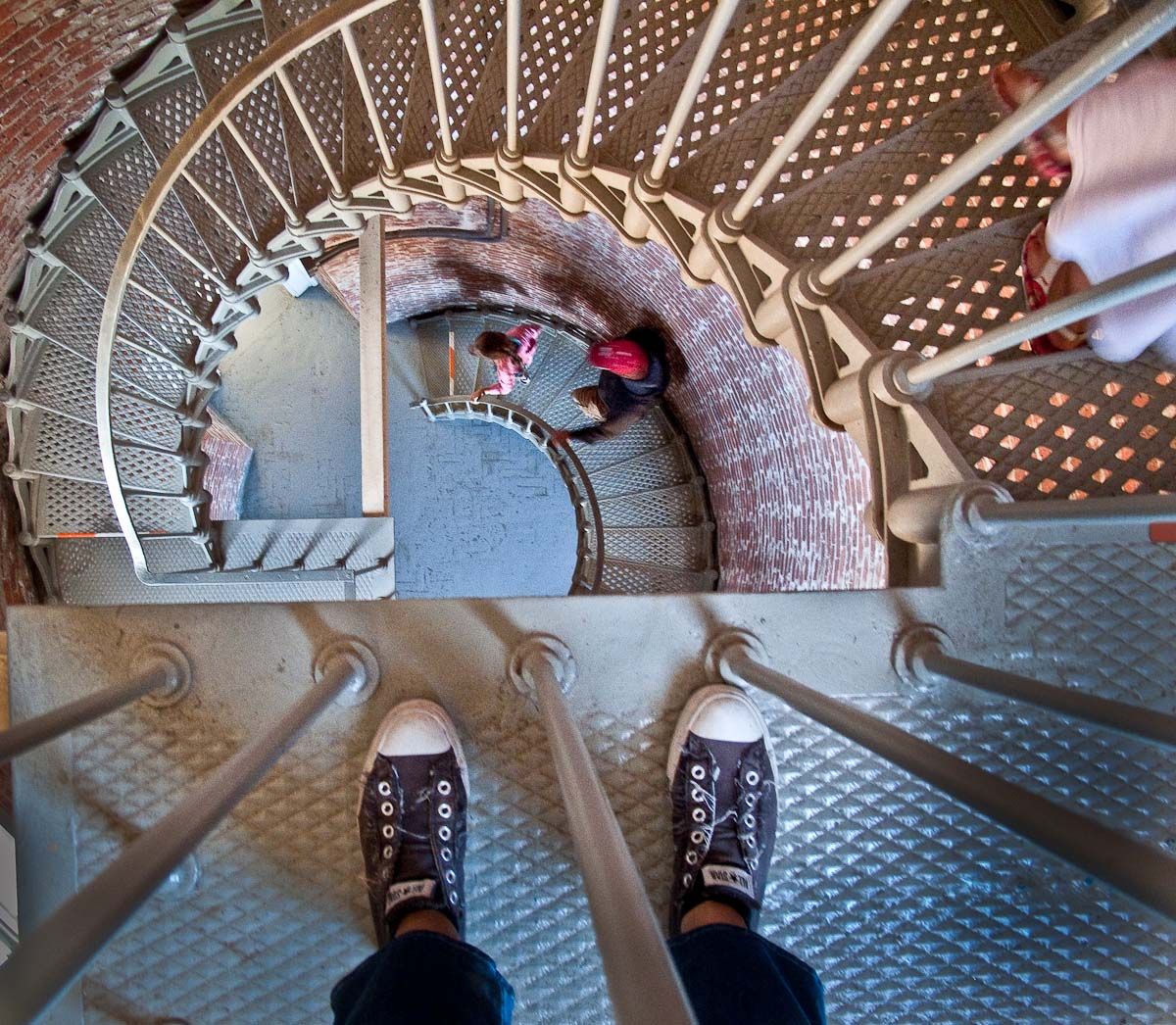 About
"My passion for photography comes largely from my interest in exploring the world around me and in capturing and examining those things I want to understand better, as well as my desire to help tell people's stories. Human relationships, our emotions, and sense of identity as well as our struggles and triumphs are things I strive to capture in my portraits and documentary work.
Making images is my attempt to try and understand some small element of our complicated humanity, including my own. Photographs are tied strongly to our emotions and our personal histories, yet there is also a universal language in photography. We react very instinctually to them and I find that powerful especially when it comes to story telling."
Paige graduated from the International Center for Photography (ICP) and attended classes at the School for the Visual Arts (SVA), both in New York City. Before returning to her visual arts roots with photography, she worked as a writer and journalist for 15 years, and currently lives and works in Portland, Oregon. Teaching has also become an important part of her life, and Paige recently returned from a 3 month trip to Rwanda to train a group of young female photojournalists there, and is in the process of launching a project with the Global Press Institute to bring photographic education to over 130 women reporters around the world.
Paige's work is held in private collections and she has had several images auctioned off for charity at Christie's in Paris. She does commercial work for select clients including Nike.
Inquires about purchasing prints and hiring Paige for commissioned work can be sent to paige@paigestoyer.com